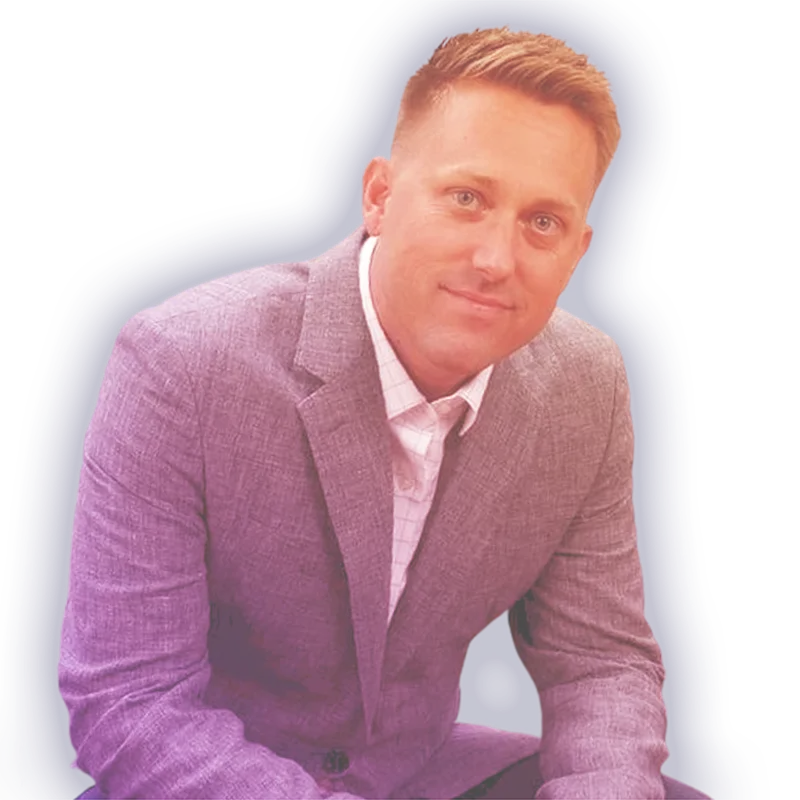 Our Story
Meet Jeremy Gregory
Jeremy Gregory, the founder of Research Logix, began his career at Johns Hopkins as an entry-level employee in 2000. His involvement in the Medical Oncology Fellowship Program led him to coordinate the educational schedule, and he quickly realized the need for easier organizing. In 2002, he created the Oncology's Internal Communications Network (ICN), a platform that is still in use today.
Gregory's expertise in web and database technologies allowed him to develop additional systems for Education, Administration, and Clinical Research. One such system, EDGE, streamlined the process of collecting NIH Biosketches. In 2017, Gregory secured his first Nexus client, the University of Maryland Cancer Center, and subsequently added the Hillman Cancer Center. He rebranded his platform as Research Logix and expanded it to include Funding and Training Opportunities.
Today, Research Logix continues to evolve and improve its suite of tools to help cancer centers manage their operations effectively.
CCSG Advisory Board
We put some of the brightest minds in the industry together for you.
Our NCI Designated Cancer Center Tracking & Reporting module has benefited greatly from the expertise of several individuals who have contributed to its development and facilitation within their respective areas, enhancing the tool's functionality. We are so grateful for them.
Linda Langsdale
Johns Hopkins University
Linda has worked in an academic medical center for nearly 30 years where she has developed and led an administrative team supporting the efforts of clinical and research faculty. Her primary responsibilities have been to assess faculty profile management data items and communication tools for the platform. Linda has a Bachelor of Arts degree in Heath Science from Towson University.
Gregory Smith
Johns Hopkins University
With over 30 years of years of IT experience, Greg serves as a Database Engineer and Full Stack Web Developer. Greg's primary responsibilities have been to import customer data and report writing. Greg holds a Master's Degree in Computer Science from the Johns Hopkins University and is a Certified Information Systems Security Professional.
Looking to streamline your cancer center's operations?
Discover how our innovative tools and expert team can help you achieve your goals.